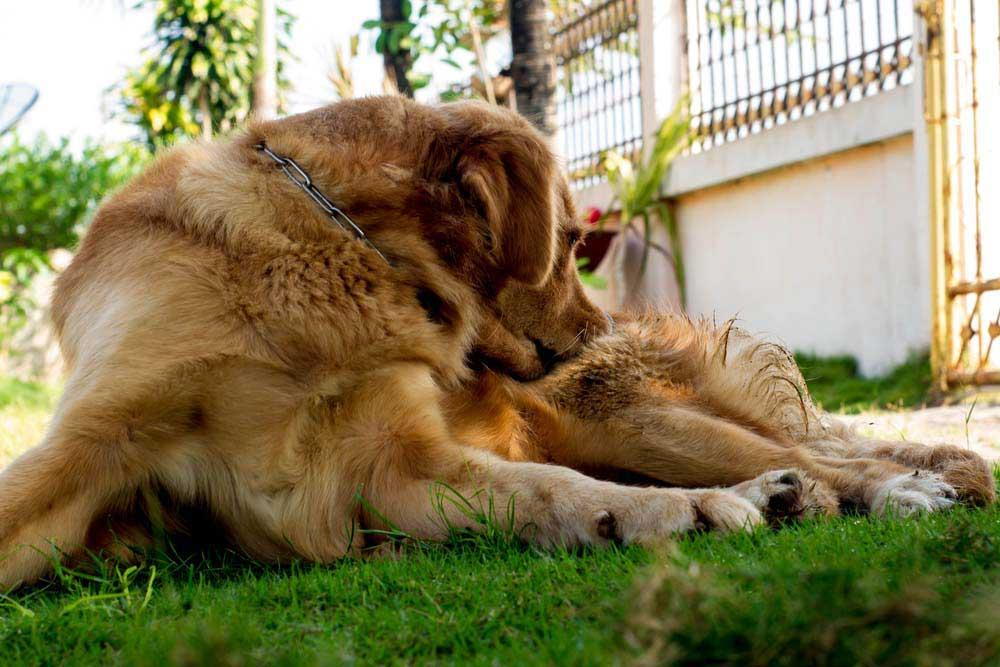 During the spring, it can be overwhelming to step outside into the various types of pollen and allergens. Seasonal allergies are no fun for humans, but did you know they aren't fun for pets either? That's right. Your cat or dog can develop spring allergies. Willow Glen Pet Hospital in San Jose shares some information about pet care as it relates to allergies below.
Symptoms of Pet Allergies
Cats and dogs tend to show some of the same symptoms as humans when it comes to allergies. However, for the most part, these symptoms are experienced through the skin. Your pet may experience respiratory allergies or skin allergies. Here are a few symptoms of allergies in pets you should watch for.
Red eyes
Itchy eyes
Watery eyes
Sneezing
Nasal congestion
Coughing
Skin rash and skin hives
Licking of paws
Itching of skin
Tips for Alleviating Spring Allergies for Pets
There is no true cure for pet allergies, but it is possible to alleviate them so your pet doesn't have to suffer.
Allergy Medication – You can give pet-safe allergy medication. The dosage will vary from pet to pet, so make sure to speak to your vet before doing so.
Bath – A bath can help to remove any pollen and allergens that have built up on your pet's skin. This soothes the skin and relieves the allergy symptoms. Oatmeal-based shampoos work great in this instance.
Avoid Triggers – Try to identify what the allergen is that is triggering the symptoms in your pet. Once you do this, you can try to reduce exposure. Further, on high-pollen days, try to keep your pet indoors.
Visit a San Jose Animal Hospital for Pet Allergy Relief
One of the best ways to keep your pet healthy is to ensure they are current on their vaccinations at all times and take part in preventative care. For more information, schedule an appointment with a veterinarian in Willow Glen by contacting Willow Glen Pet Hospital in San Jose. Call us at (669) 342-7472 for more information or to schedule an appointment with our veterinarian.